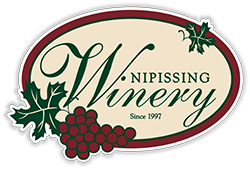 Sale from June 10th to July 10th
Get your Wine Expert Island Mist FRESH & FRUITY WINE MAKING KIT for $10 off 1 batch, and $25 off for 2!
Enjoy this unique & refreshing series of delicious blends that celebrates weekend adventures and everyday pleasures – it's like being on vacation – anytime! With exciting flavours like citrus and berries, it's a delectable flavour experience you'll love to share with friends and family.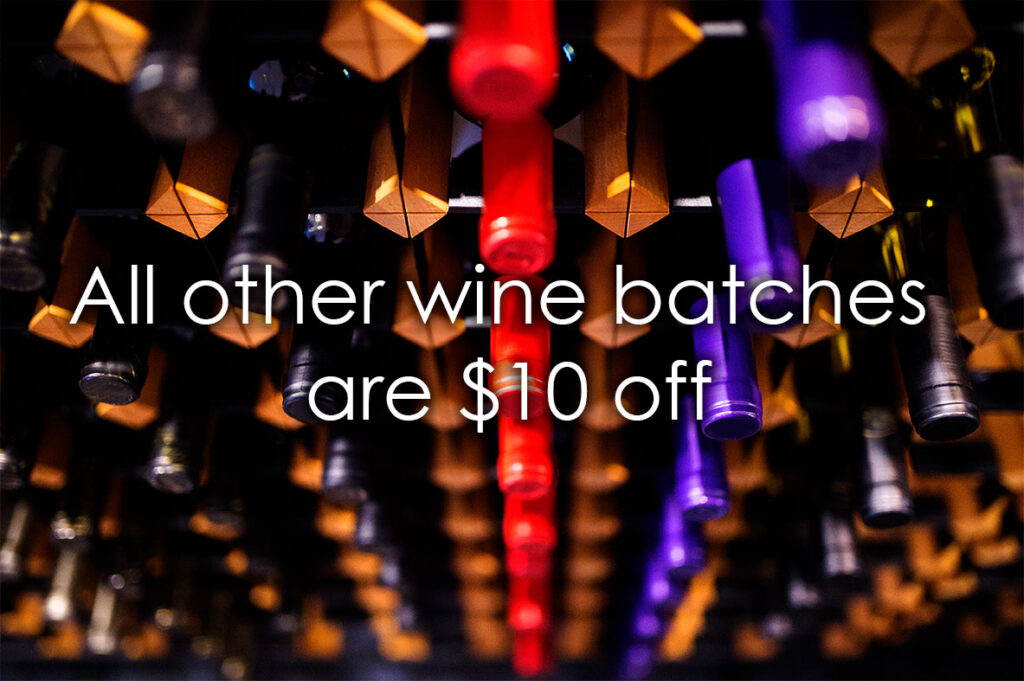 We are open!
Monday 10-6
Tuesday 10-6
Wednesday 10-6
Thursday 10-6 | 6-8*
Friday 10-6
Saturday 9-1
Sunday Closed
*6-8pm by appointment only