Chai Maison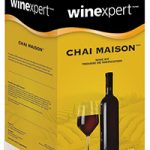 $169.00/30 bottles – 100% concentrate
For the budget conscientious couple.
Vintners Reserve or World Vineyard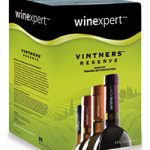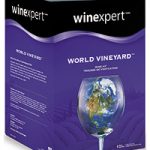 $199.00/30 bottles
True to Country of Origin.
Selection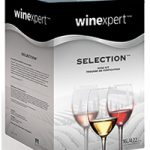 $239.00/30 bottles
Most popular for weddings.
Eclipse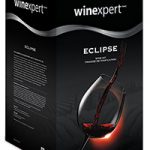 $269.00/30 bottles
Ultra Premium or Grape Skins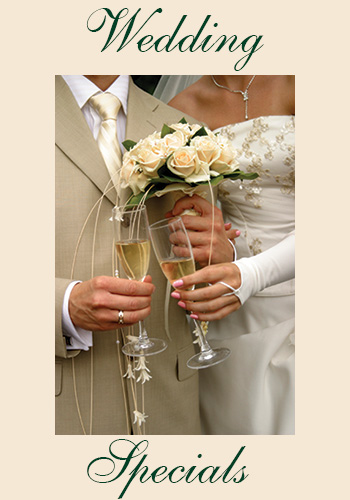 All selections include: Free Consultation, Customized Labels, Shrink Tops, Corks, 30 – 750ml Bottles and All Applicable Taxes.
Our Wedding Packages include all of the above with a selection of over 100 different wines to choose from. For $20.00 more a selection, you can make 60 – 375ml bottles for wedding favours.