Save $15 off when you make any of each of the following wine kits!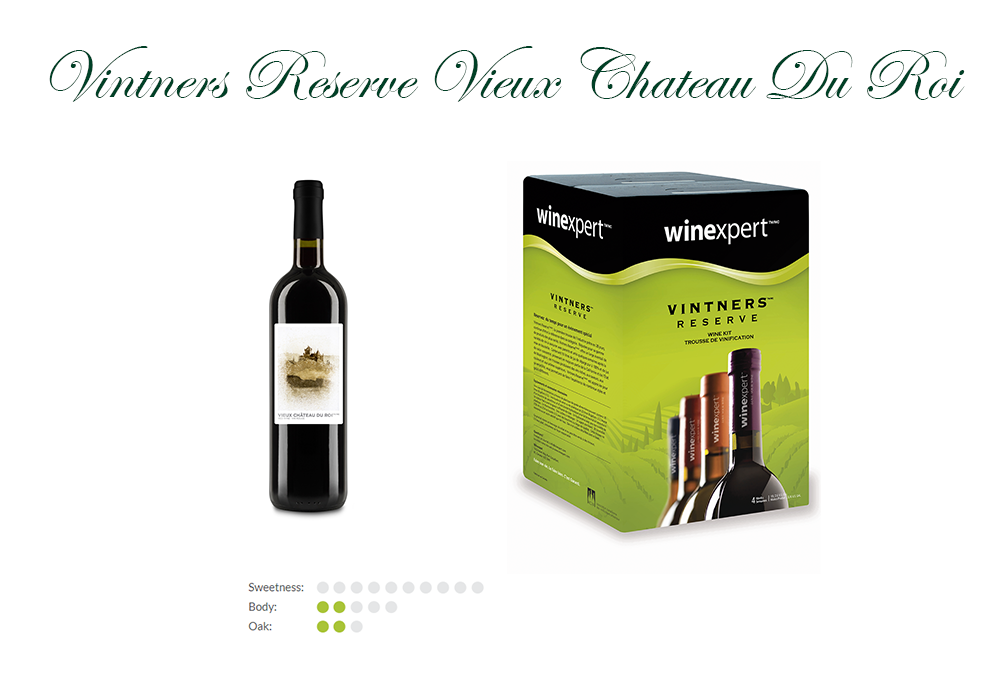 Vieux Chateau du Roi
Vintners Reserve™
Ready in 4 weeks
Robust, rounded and smooth, the bouquet of berries and flavours of ripe plum are beautifully integrated into an elegantly structured finish with hints of oak that will reward ageing.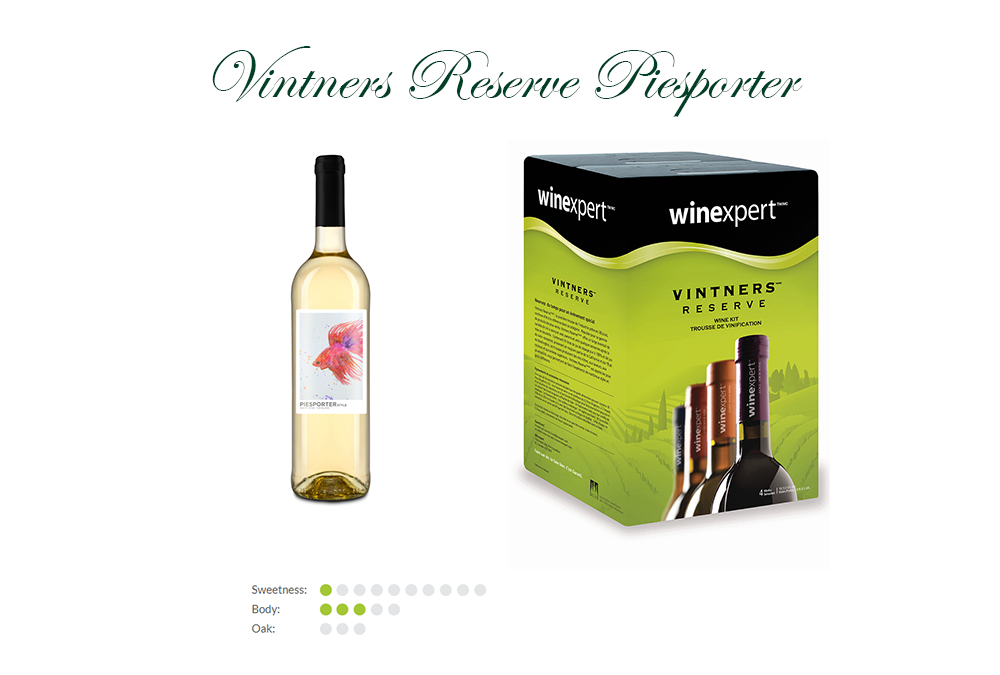 Piesporter Style
Vintners Reserve™
Ready in 4 weeks
Transported from Germany's Mosel wine region, this wine is characterized by vivid fruitiness and lively acidity balanced perfectly by floral aromas and a perfect amount of residual sweetness on the finish.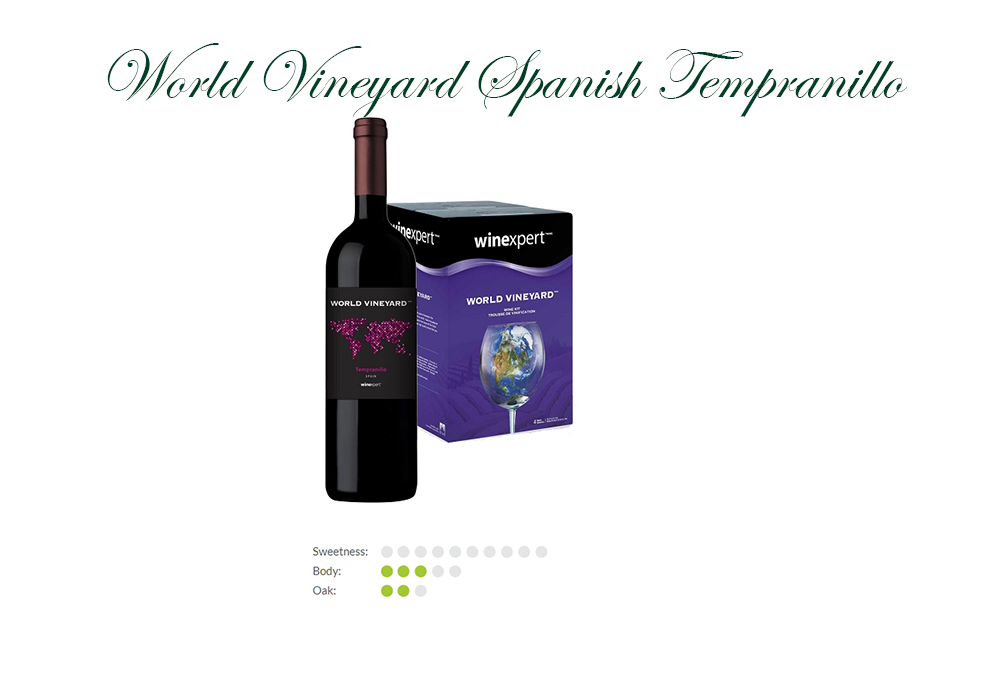 Spanish Tempranillo
World Vineyard™
Ready in 4 weeks
Gorgeous ruby red in colour, this medium-bodied wine is Spain's answer to Cabernet Sauvignon, with berry, plum and herbal notes running to a lush finish of tobacco, leather and vanilla. Serve with roast pork, sheep's milk cheeses, roasted vegetables or lamb.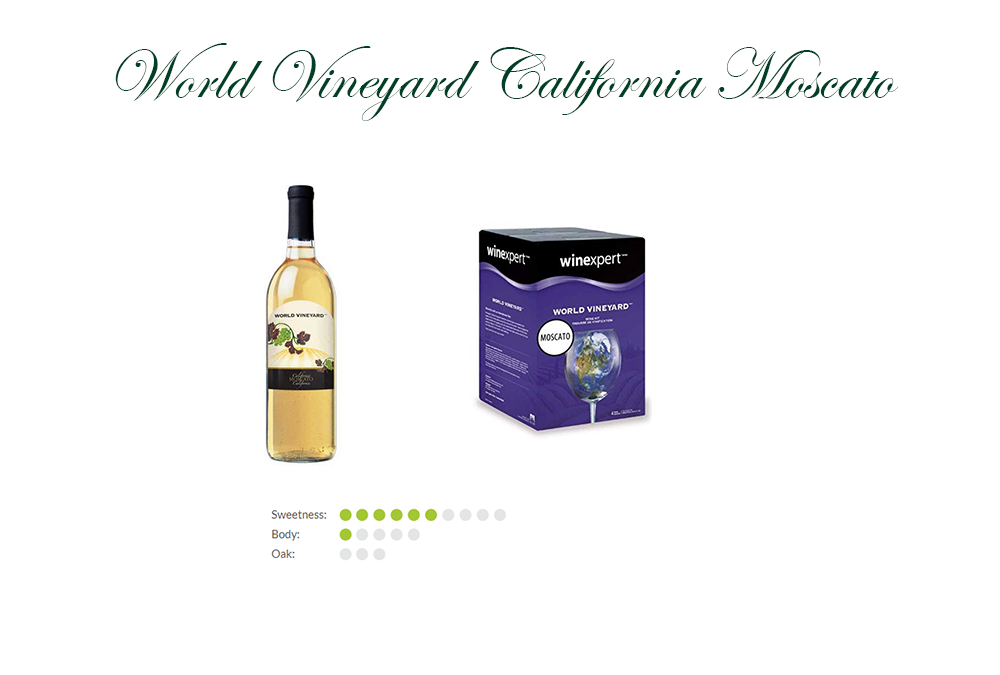 California Moscato
World Vineyard™
Ready in 4 weeks
Lush, fruity, and delightfully sweet with juicy peach and tropical fruit flavours.


There's still time to reserve your LE18 batches today! Don't miss out on the last chance to make and enjoy your very own batch. Kits are being sold on a first-come, first-serve basis.