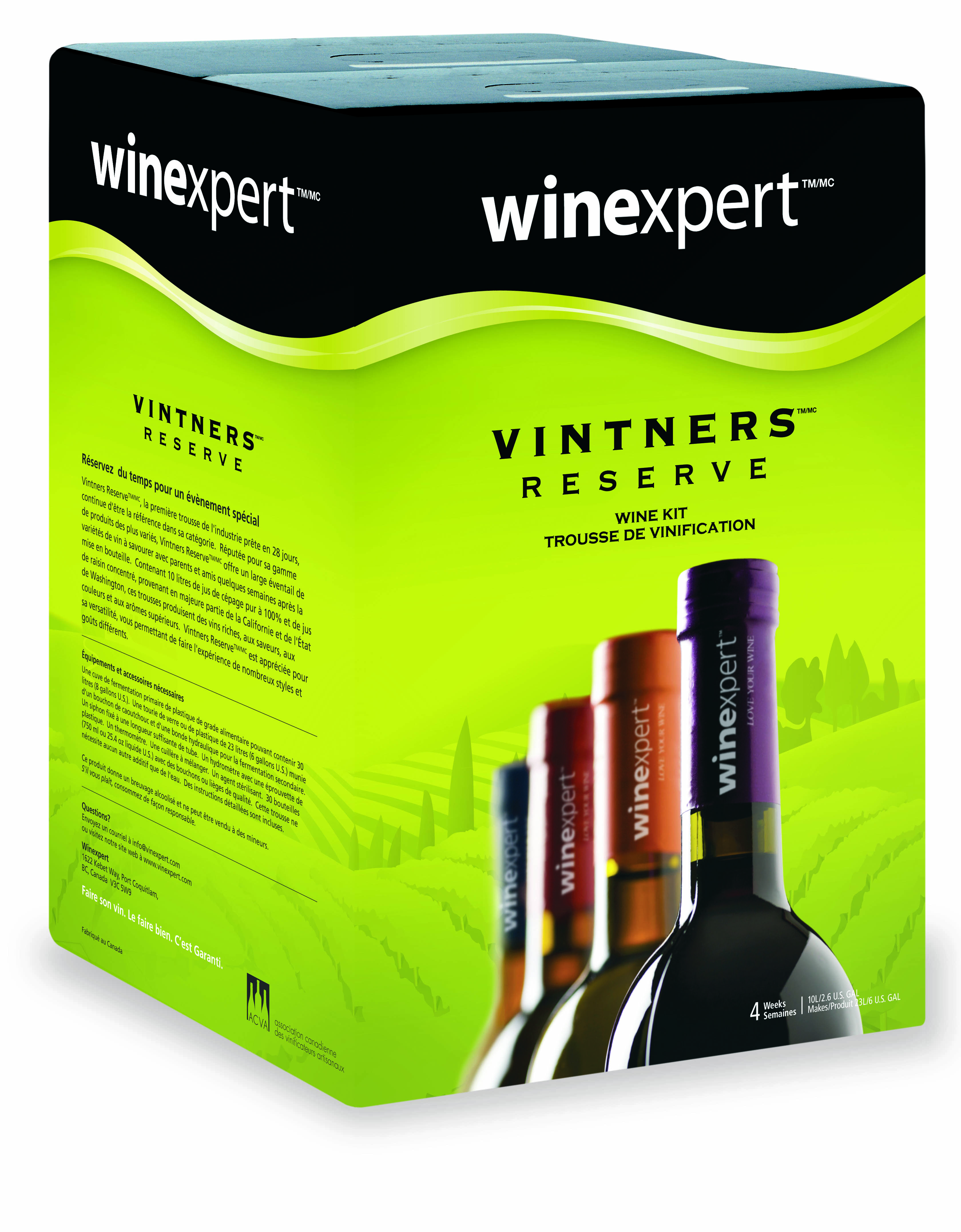 All Vintners Reserve wine kits are $15 off!
Over 20 wine kits to choose from. Get yours today.
Sale is valid March 10th through to Aprils 10th, 2019.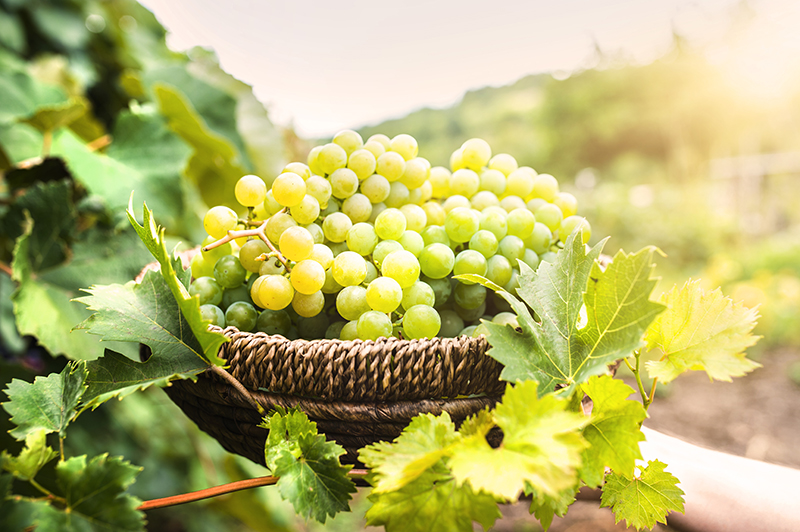 Available while supplies last. Make your own delicious treat today!
Hard Black Cherry Lemonade


Island Mist™
Ready in 4 weeks
Freshly picked dark cherry and plum flavours, combined with the slight tart acidity from the lemonade, creates a refreshingly delicious beverage to be enjoyed all summer long!
Hard Pink Lemonade


Island Mist™
Ready in 4 weeks
Flavours of freshly squeezed lemons that make for the classic taste of pink lemonade with a kick.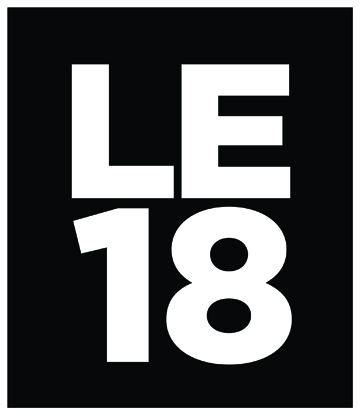 Ready in 8 weeks
AVAILABLE MARCH 2019 SYMPHONY GEWÜRZTRAMINER Symphony is one of California's hidden gems bringing peach, apple and tropical fruit flavours, it is a natural and perfect complement to Gewürztraminer's characteristic lychee notes. An aromatic blend with floral and juicy peach aromas, this off-dry wine  deliciously combines lush tropical and stone fruit flavours. Crisp and bright with expressive fruit and subtle sweetness, this wine really sings when chilled. A beauty to sip on its own, or a perfect companion to spicy Asian dishes, zesty barbecue or baked ham.


Don't miss out on your chance to get these great deals today!
Call us at 705-494-WINE (9463)
Email  [email protected]
Or  come in and visit us today!