Save $15 per single batch, or $40 for every two batches purchased for World Vineyard Australian Shiraz and Chardonnay, and Vintners Reserve Pinot Blanc and Pinot Noir. Make your own wine today.
Offer valid until May 15th, 2019.
Make your own batch today.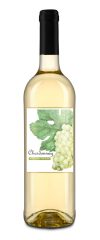 Australian Chardonnay
World Vineyard, Ready in 4 Weeks
Supple and slightly buttery, this wine lingers on the palate with layers of toast and spice. Extremely versatile with foods, this is the red wine' of white wines, combining beautifully with grilled pork, chicken, fish, salads and cream-based pasta sauces.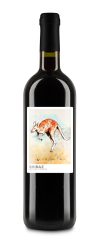 Australian Shiraz
World Vineyard, Ready in 4 Weeks
Australia's route to fame on the world wine stage, Shiraz from Down Under offers lush berry aromas that beg for a hearty whiff. A wine of ripe fullness, its concentrated blackberry fruits and fragrant spiciness are a delight on the tongue. It has the uncanny quality of allowing early consumption despite its complexity and bigness'. Robust and lively, Australian Shiraz is a savoury treat.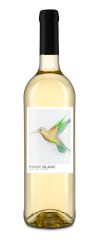 Pinot Blanc
Vintners Reserve, Ready in 4 Weeks
Medium-bodied with lightly fruity aroma, soft flavours and a velvety mouth-feel. Refreshing both as a sipping wine, and as a match with cream sauce dishes, light cheeses and delicate meats.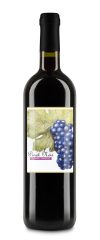 Pinot Noir
Vintners Reserve, Ready in 4 Weeks
Richly complex with fruity as well as spicy characteristics, the strawberry-blackberry nose leads to a velvety full finish. Ageing uncovers further complexity.
New Limited Edition Releases for this Summer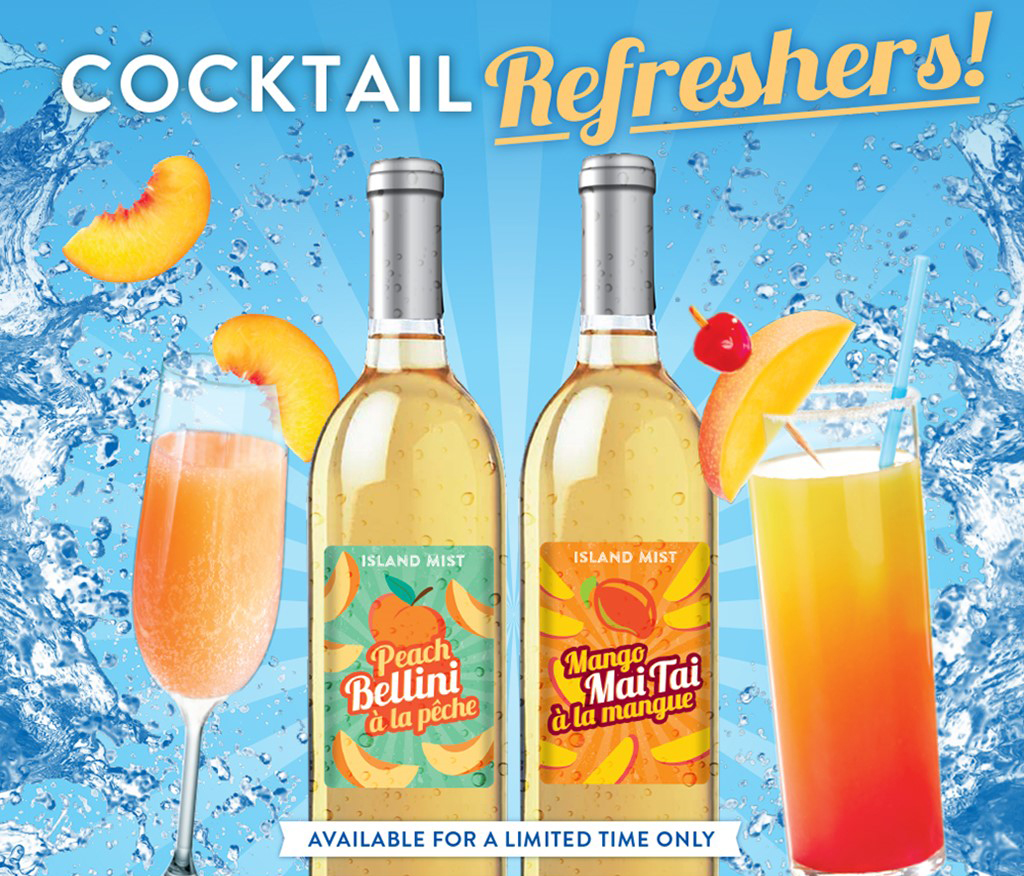 Don't miss out on this chance to make your very own batch of Island Mist limited edition Peach Bellini or Mai Tai cocktails.

World Vineyard Pink Moscato
Light and refreshing on the palate with flavours of fresh strawberry, raspberry and cherry.
Only available for a limited time.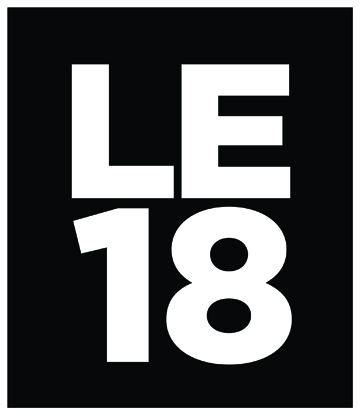 Italy Barbaresco Style with Grape Skins
LE18, Ready in 8 Weeks
RELEASE DATE: APRIL 2019 PIEDMONT, ITALY
Piedmont boasts a rich cultural and winemaking history going back to the Middle Ages and is home to Italy's most revered red wines. Located at the foot of the Alps, the region's hilly landscape is lush with valleys full of vines, with many sunny slopes reserved for the prized Nebbiolo grape. The continental climate sees long, hot summers but thick morning fogs commonly roll through the valleys bringing cooler air. This rhythm of rising and falling temperatures slows the ripening of the Nebbiolo grapes, resulting in aromatic wines high in acid, alcohol and tannin – prized attributes of the Barbaresco wine style. BARBARESCO STYLE Widely regarded as one of Italy's top wines, the Barbaresco style is undeniably delicious. Made with Nebbiolo, Piedmont's most respected and most loved red wine grape, this wine exudes intense aromas of juicy cherry combined with toasty oak and spice. The sumptuous palate seduces with cherry and ripe red berries, licorice, baking spice, leather and earthy notes. It boasts balance and structure with firm velvety tannins, a full body and a beautiful long-lasting finish. Pair with grilled or braised meat, mushroom risotto, Ragu Bolognese and mature cheeses.