We have lots of special options to restock your wine collection this fall.
There's nothing like cozying up in the warmth of your home with a glass of wine once the weather gets cooler outside. Grab a glass of wine, a warm blanket, and unwind. You deserve it!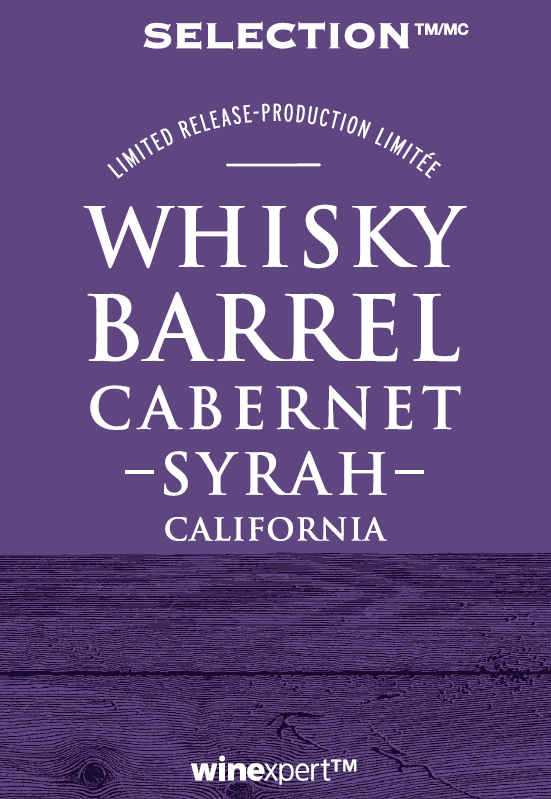 Exciting New Limited Release!
Coming late September is an all new Selection Limited Release. Based on the popularity of Selection Whisky Barrel Cabernet Merlot we're excited to announce new Whisky Barrel Cabernet Syrah from California. This ruby coloured wine has aromas of spicy black fruit and toasted oak. Dark cherry, plum and blackberry flavours along with notes of wood spice and vanilla imparted from the whisky oak lead to a long smooth finish.
Make your very own batch!
…coming September 23rd.
CELEBRATING 30 YEARS OF LIMITED EDITION!
LE19 marks the 30th Anniversary of bringing exclusive, premium limited release wines to craft winemakers. This year's selections were specially chosen for their outstanding varietals and exceptional quality. New this year, we'll be releasing one wine per month instead of two wines in January. Wines will now be released in December 2019, January 2020, February 2020, March 2020, and April 2020.
RESERVE YOUR LE19 WINES BY NOVEMBER 15, 2019
Mezza Luna Red and White
Save $15 per batch of Mezza Luna Red or White.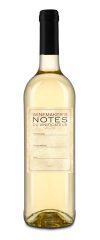 Vintners Reserve, Ready in 4 Weeks
Like its Selection counterpart Luna Bianca, Mezza Luna ('Half Moon') is Vintners Reserve's 'great white' full, round and flavourful, with big fruit flavours and aromas. The oak provides a subtle yet noticeable balance to the fruit intensity. Big, lush and golden, it's excellent to sip on its own.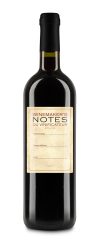 Vintners Reserve, Ready in 4 Weeks
Rich and flavourful, this purposeful blend marries intense aromas and complex flavours bursting of cherry and raspberry. The rich dark colour hints at the layered oak in the finish. Delightfully complex, Mezza Luna is a powerful and lively red wine to serve with hearty meals.