This month we are featuring special selections from World Vineyard and Vintners Reserve.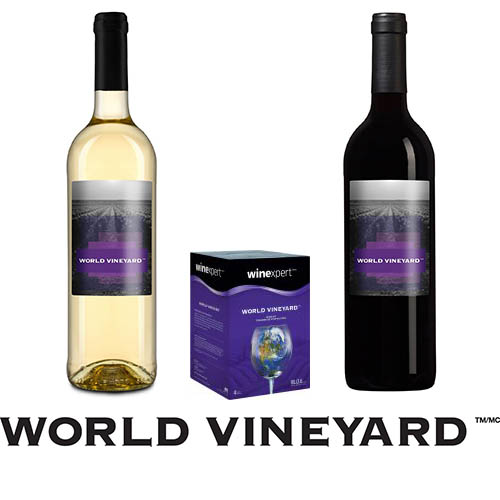 California Pinot Noir
World Vineyard™
Ready in 4 weeks
World Vineyard California Pinot Noir creates a lasting impression on the palate with an intense ripe-grape and black cherry aroma, accented by a spicy suggestion of cinnamon and mint. Medium-full bodied and rich but not heavy, it's perfectly balanced with alcohol acid and tannin working harmoniously, and has substantial flavour despite its delicacy. It has an appealing soft, velvety texture, like liquid silk gently caressing the palate.
Washington Riesling
World Vineyard™
Ready in 4 weeks
World Vineyard Washington Riesling has a distinctive floral and green apple aroma mixed with mineral elements from its Washington vineyard, giving it a brisk, 'racy' quality. Its high natural level of acidity enables it to balance a hint of residual sugar, setting off aromas of rose petal, apple, pear, peach and apricot and leading to a grand crisp finish of flinty mineral notes. Riesling is the longest-lived of all white wines.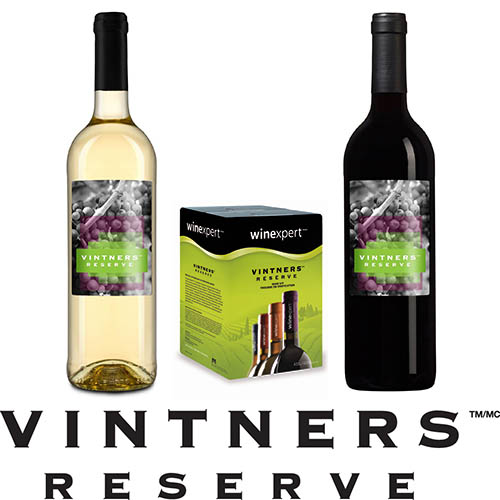 Chardonnay
Vintners Reserve™
Ready in 4 weeks
Powerfully structured, this wine shows a crisp, minerally character and a refreshing floral aroma well-balanced by toasty smoke and vanilla notes, and a long complex finish that emerges with ageing.
Merlot
Vintners Reserve™
Ready in 4 weeks
Deep in colour, with black cherry and currant-berry aromas, the lush fruit of this wine meets soft appealing tannins and a perfect kiss of oak. Perfect with lamb, red meats and tomato sauce dishes.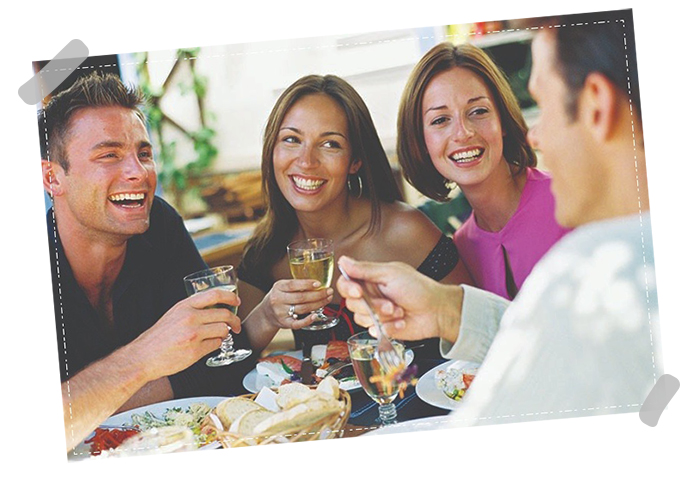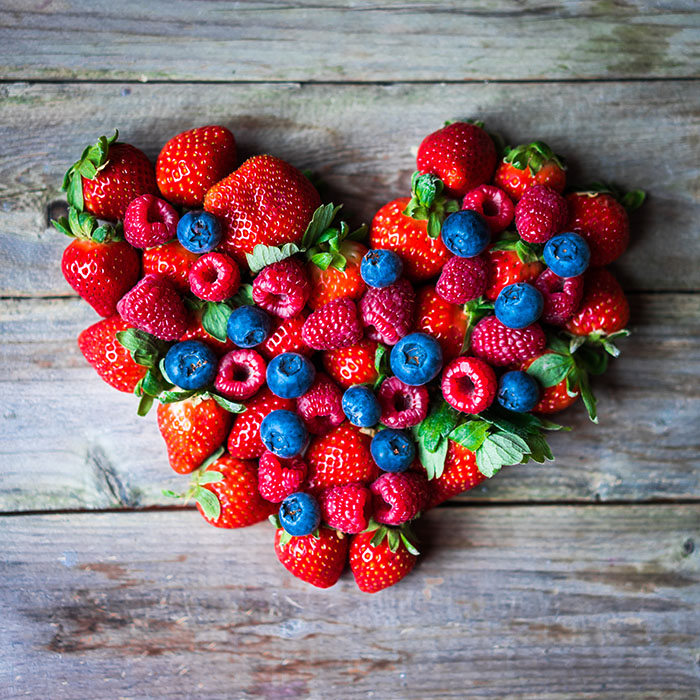 This month we're featuring Pink Moscato.
Pink Moscato is back for a limited time! Light & refreshing on the palate with flavours of fresh strawberry, raspberry, and cherry. Visit your us today to get your batch started in time for summer.
Ready in 4 weeks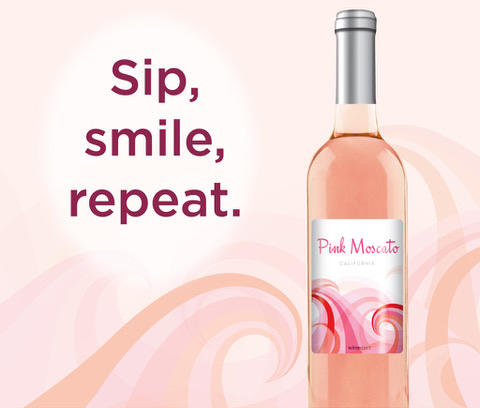 Sales in featured on this page are valid beginning May 15th, 2019 and finish June 15th.
Did you know?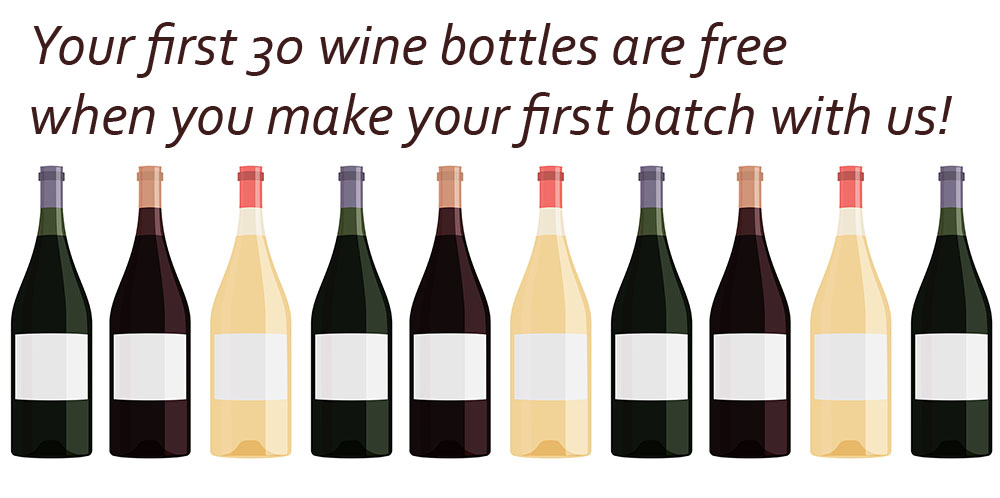 Valid for all regular priced kits.