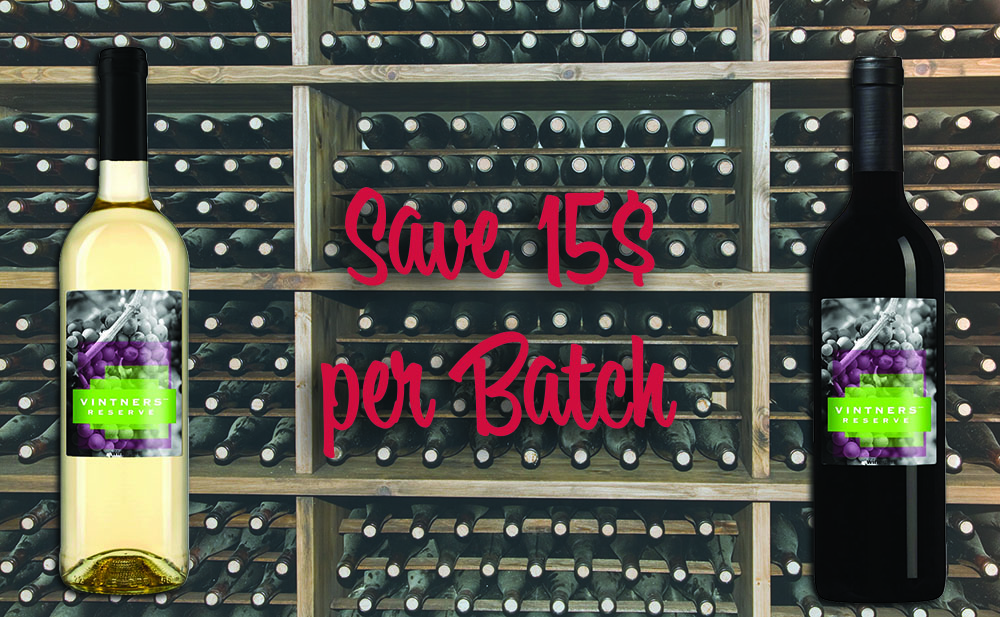 Cabernet Sauvignon
Deep ruby, with black currant and cedar on the nose.

Sauvignon Blanc
The flavour is full and dry, with a fruity, herbaceous character, which finishes crisp and clean. A versatile wine which handles a wide range of herbs, spices and flavourings.


Italian Nebbiolo
Medium in body with a luminous dark cherry colour Winexpert World Vineyard Barolo has rich, spicy fruit and delivers the true character of the grape and land. Typical flavours are cherries, violets, black licorice, truffles and it finishes with rich, chewy, deep and long-lasting flavour. Burly, assertive 'chewy' wine, it is not for the faint of heart, but for those seeking intensity and complexity, there is nothing else like Barolo.

Trinity White
A unique blend of Colombard, Sauv Blanc and Semillon, combining lemon and grapefruit aromas with rounded fruit, redolent of melons and fresh figs to round out this crisp refreshing medium-bodied white.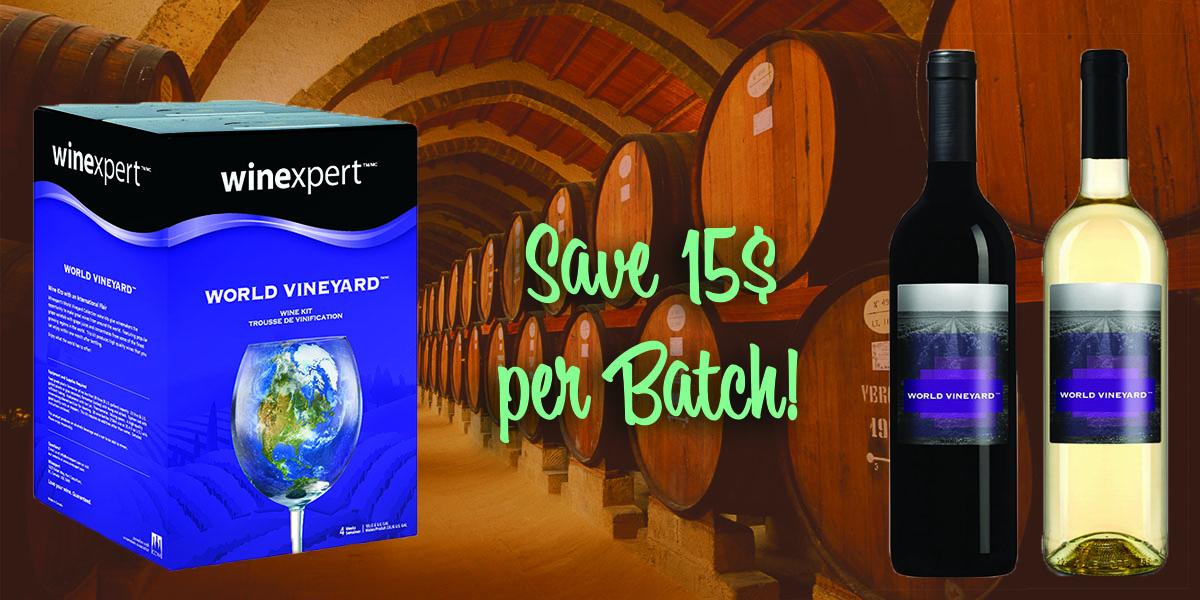 All Island Mist Products on Sale!
Try Three Moons now for a limited time! →